Because I needed a new excuse to waste hours of my life on the internet, I joined
Pinterest
. Just this morning I came across a hilarious etsy shop:
Spidercamp
. I especially like their Weird Stickers collection.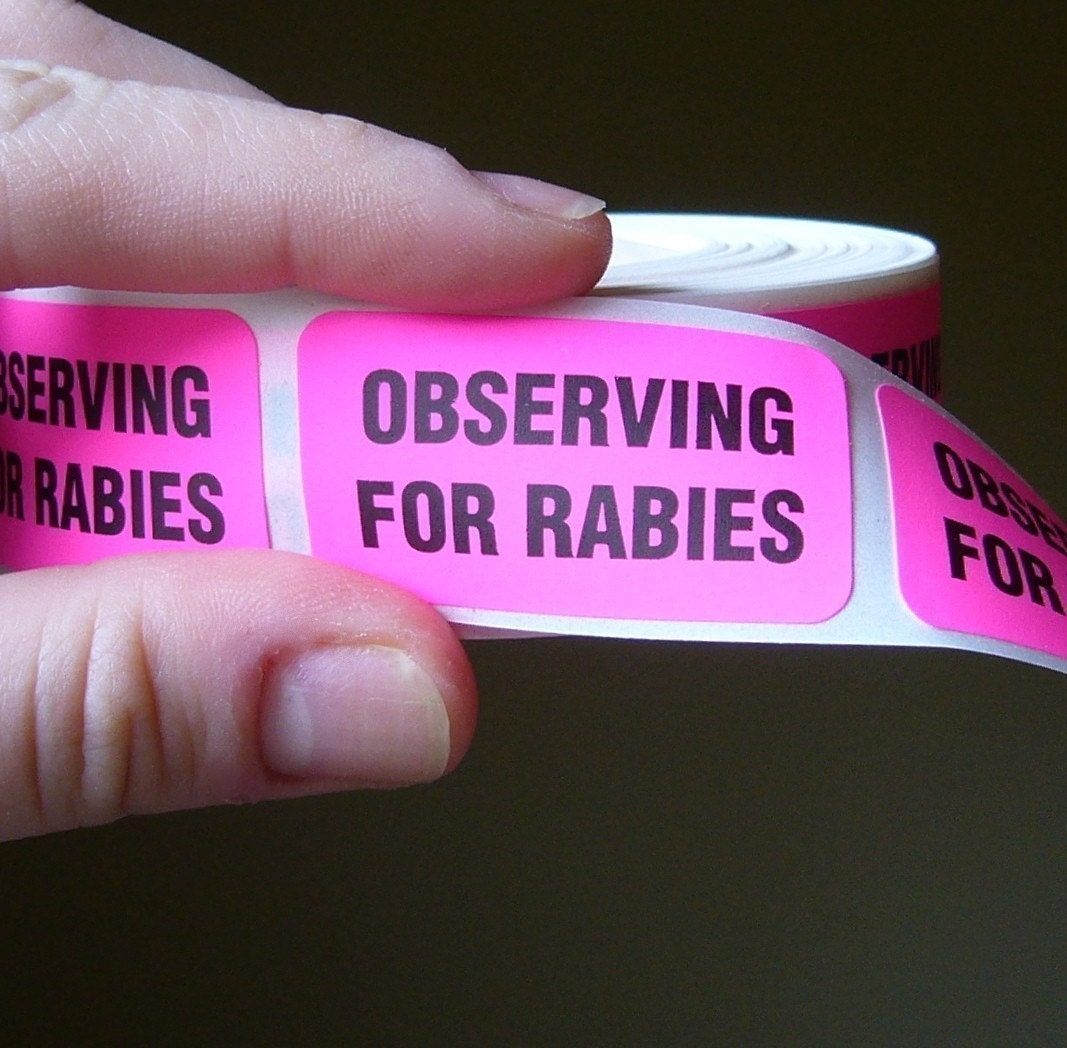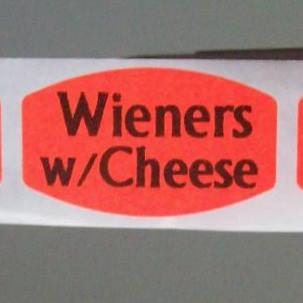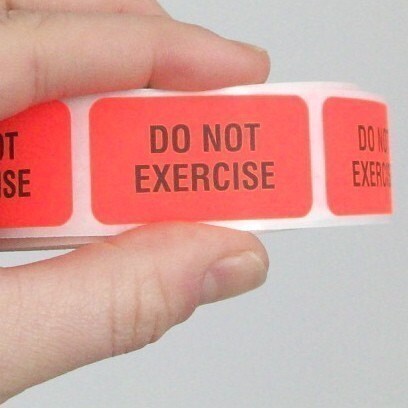 That last one seems to be the theme of the past few days for me.
And if you're not reading The Bloggess, you're seriously missing out. Read
this story
right now, or else I won't be your friend anymore.